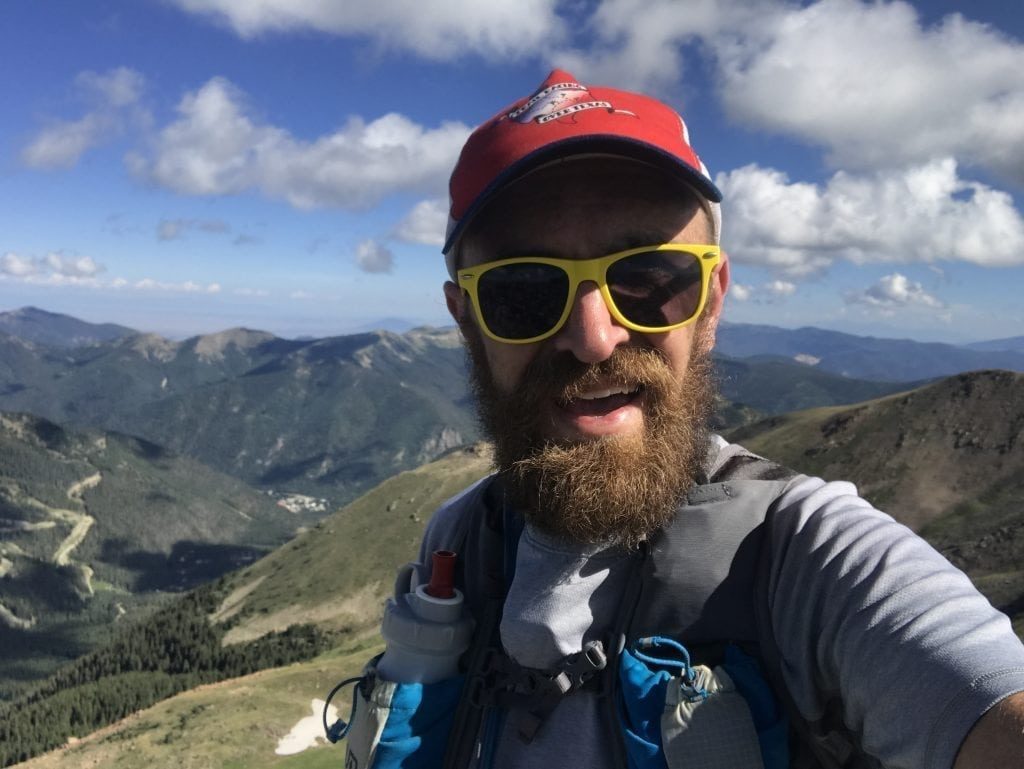 Welcome to the Anti-Hustle Entrepreneur.
Defying the "hustle mindset," in favor of working smarter.
Join my newsletter for small nuggets of wisdom. I email 1-2 times per week.
Why take advice from me? I've built three businesses, currently scaling up the third, and sold my last one.

At the end of the day, I'm all about teaching you how to work smart, live your dream, and not sacrifice giving up time when you could be spending it on experiences and with family.